Seal Out Moisture. Seal in the Savings.
ASK SPACE AGE ROOFING HOW TO PROTECT YOUR PROPERTY IN TALLAHASSEE, FL
Keep Water Out of Your Home or Business
HIRE A WATERPROOFING COMPANY IN TALLAHASSEE, FL
Your roof is one of the most important parts of your property, but it's also the most susceptible to water damage. If you want to keep your roof and structure of your building in good shape for years to come, turn to a waterproofing company. Space Age Roofing can remedy any residential or commercial property leak, and provide you the security of knowing the leak is taken care for years to come.
One of the best things you can do for your home is waterproofing. Our company has the skills and expertise to completely seal out water and other risks to your property.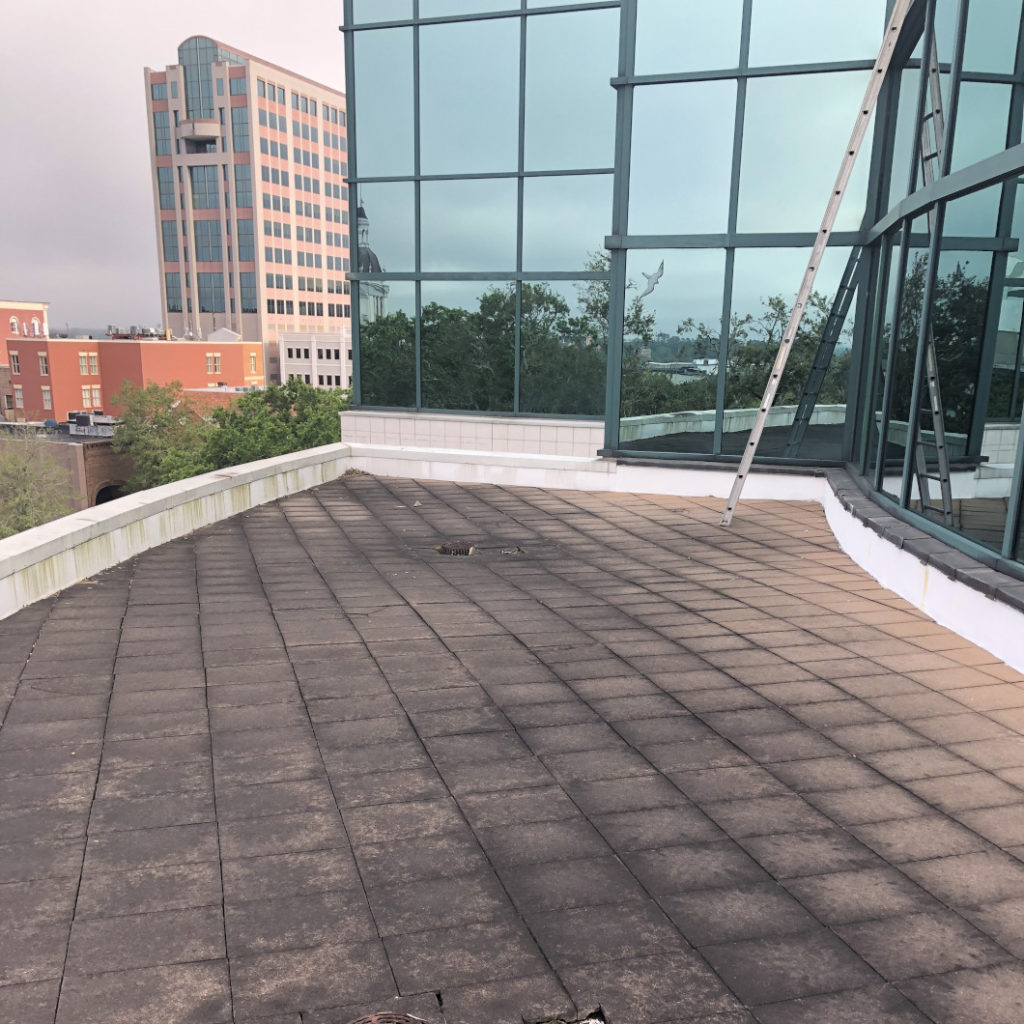 Protect Your Roof From the Rain
INSTALL A ROOF WATERPROOFING SYSTEM IN TALLAHASSEE, FL OR SURROUNDING AREAS
Water is one of the biggest threats to your property. Protect your home against wood rot and mold growth by investing in a roof waterproofing system. Space Age Roofing can cover joints and cracks in your roofing system with a waterproofing sealant. Our roofing company in Tallahassee, FL uses sealants from Garland that are highly resistant to sun, rain and extreme temperatures, so you can rely on your coating to protect your building for decades.
Put a stop to your roof leaks by contacting us today.
SEALANTS OFFER MORE THAN JUST PROTECTION
Roof waterproofing sealants do more than just keep the rain out. You'll benefit from a waterproof coating because…
You'll save money by extending the service life of your roof
Sealants help keep buildings cool, which could lower your energy bills
Your roof will look new and professional after a shiny coating