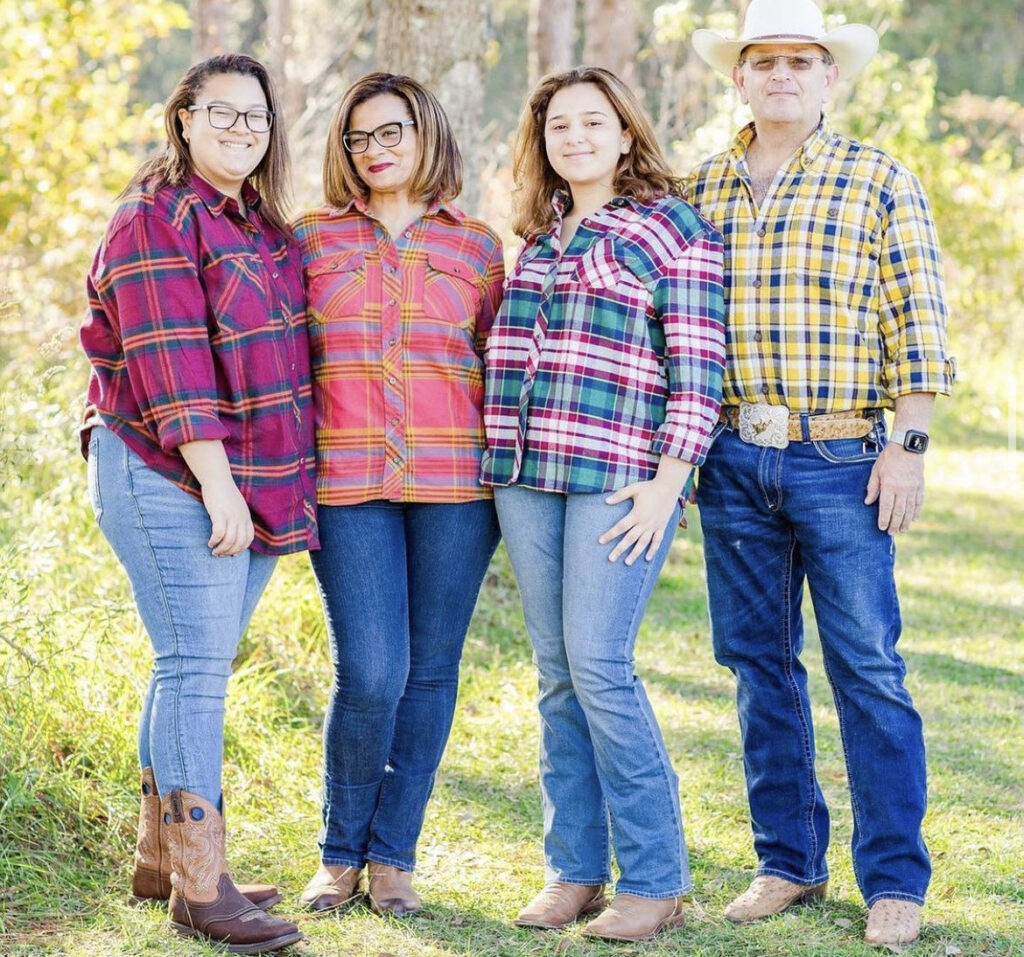 A Lifetime of Community Roofing Service
Garret Hudlow, the current owner of Space Age Roofing, began his roofing career with his father and brother when he was a teenager in Kentucky in 1975.
There he acquired an extensive and specialized knowledge of roofing techniques, learned the importance of using quality materials, and appreciated the need to do it all with a prompt and professional approach to customer care.
In 1990, the family and company, moved to Florida where they expanded and specialized in large scale residential and commercial roofing projects. In 1994, Garret moved to Ohio and began working for Able Roofing as a Commercial Estimator/Project Manager.
In 2003, he and his wife moved to Boston to be closer to her family. There he worked for CentiMark Corporation as a Commercial Estimator. In 2005, he was employed at John F. Shea Co., a Union roofing and sheet metal shop estimating and project managing high rises in downtown Boston. In 2008, he became partners with Larry Hildebrand at Quality Roofing.
In 2015, he, his wife, two daughters, and their Australian Cattle dog moved to the Tallahassee, Fl to be closer to his parents, and to take over the day to day operations of Space Age Roof Tech, Inc.
Since then, he has been working hard to keep area residential and commercial roofs in top condition.